Insolvency Practitioners & Company Debt Advice
Looking for an Insolvency Practitioner? Our Partners are here to help
Our team can explain the options available to help return your business to profitability. We help business owners, directors and all stakeholders navigate their way through the uncertainty that distress brings.
Immediate assistance
Our dedicated team is on hand to provide assistance to Directors of companies in financial difficulties. When a company is insolvent, a Director has a duty to minimise losses to stakeholders. Our senior management are available to talk to you about the problems you and your company face with complete confidentiality.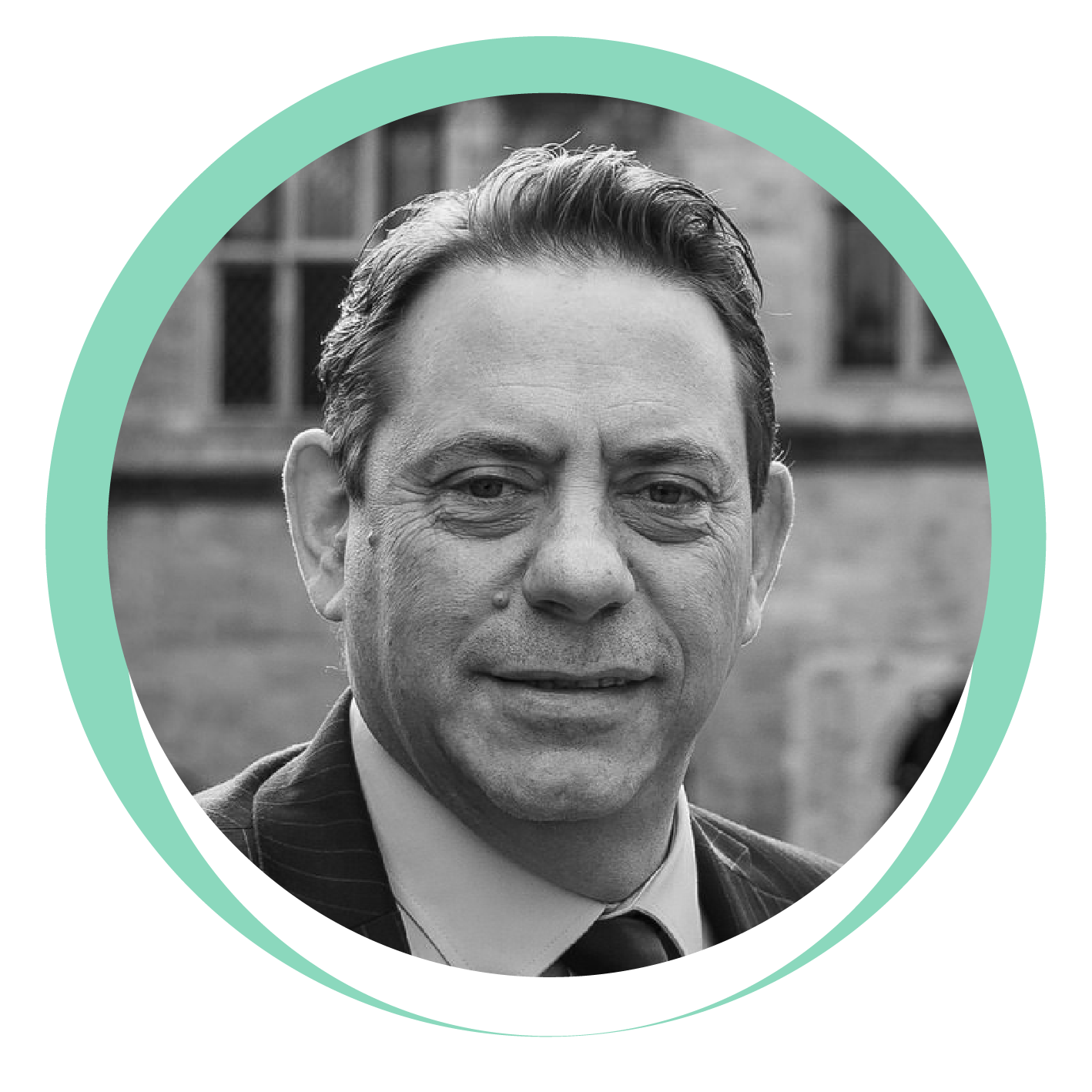 First Floor, Milwood House
36B Albion Place
Maidstone
Kent ME14 5DZ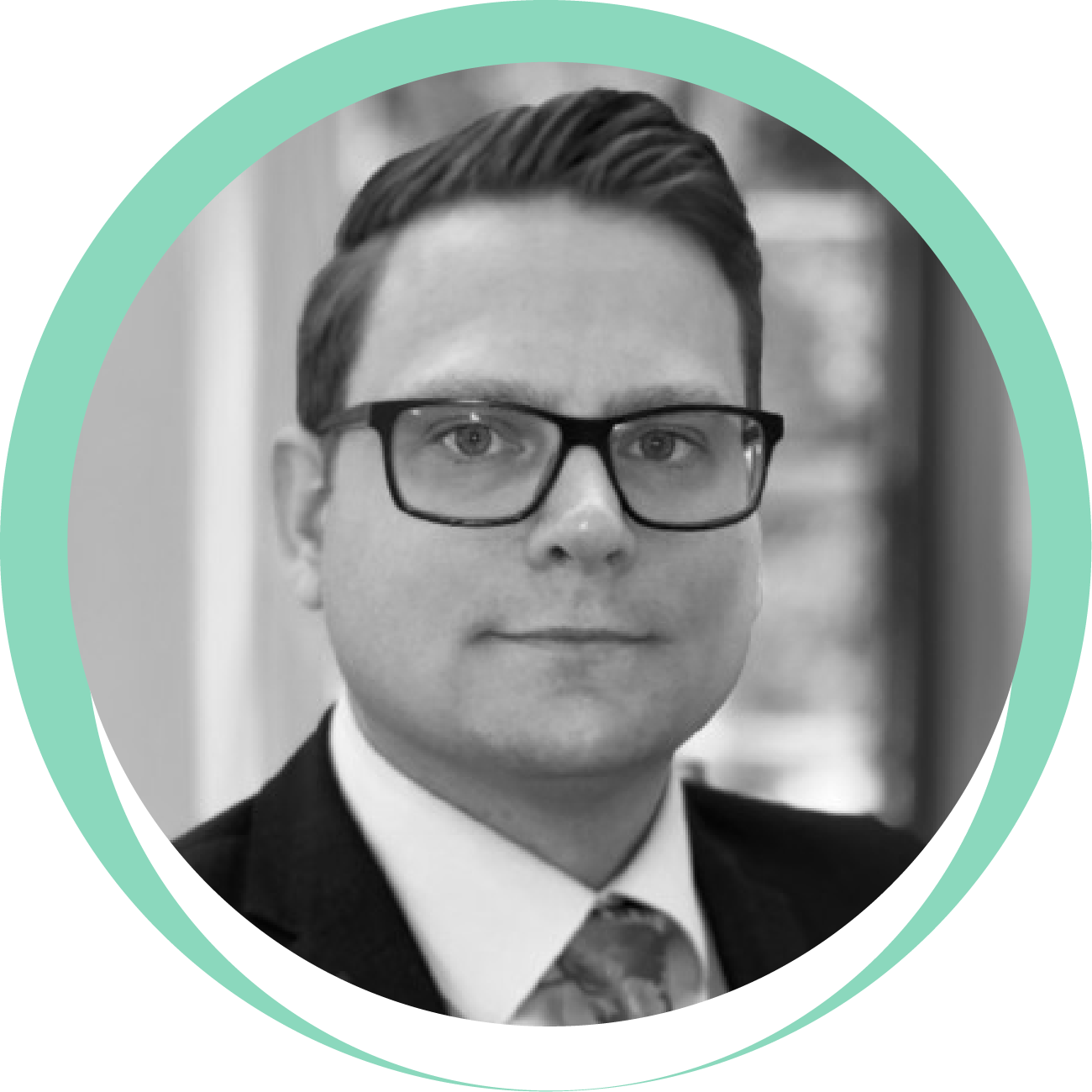 322 High Holborn
London
WC1V 7PB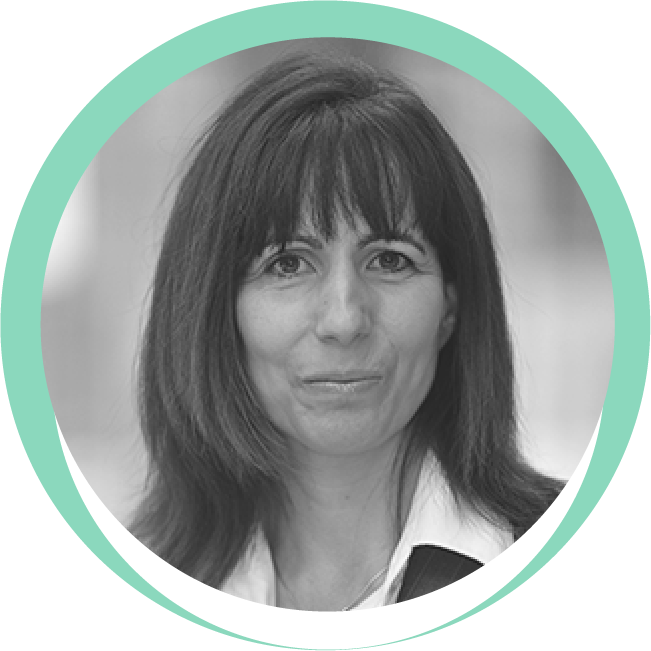 73 Park Lane
Croydon
Surrey
CR0 1JG
Supporting business owners
From the outset, we make sure we fully understand your business, its market, your processes, problems and its trading history – each company we work is unique so it's important to gain a clear understanding of your business and its challenges.
We work in the SME market, typically, helping Business Owners, Company Directors, Sole Traders, Partners and all stakeholders. We also work alongside Accountants and Advisors with clients facing financial and/or operational challenges.
"Opus made me feel at ease and explained my options in a clear manner. Although my business was experiencing financial difficulties at the time, the advice I received meant the business itself was saved and a large portion of the business debt was written off. I would highly recommend other directors in this position to explore their options with Opus."
"We approached Opus when our business began to get into difficulties. Opus was helpful and supportive and gave clear and timely advice regarding our options. Resultantly the company was placed into Administration which was handled in a fair and very professional manner. As a consequence we were able to emerge with a much slimmed down business which has flourished over a number of years allowing us to build up considerable reserves sufficient to see us through any future period of uncertainty"
"At the point we called Opus in, we had severe cash flow challenges. We had been fire fighting for some time, but never quite managing to get back on track. The support Opus provided, across their divisions, was phenomenal. Opus is different from what I expected from an IP practice – they care. Whilst making sure we comply with all legal aspects; they have been doing everything they can to help my business to recover. I highly recommend Opus"
Our latest articles to support decision making for business owners and directors. These provide an overview on what is going on in the market and  information about the options available when a company is facing challenges.